By choosing Arval, you care about safety of your employees. We install satellite equipment in vehicles for control of the transport policies, accidents reduction and minimizing risks of vehicle theft, as well as ensure online monitoring of your corporate fleet 24/7. 
EMPLOYEE SAFETY

Arval Telematics will ensure safety driving and reduce preventable accidents. Regular reporting on speed, accidents and driving patterns as well as alerts about driver's actions will help to monitor and enforce speed limits, control use of a company vehicle and rank drivers according to their driving manner.

Arval Telematics will reduce risks of vehicle theft and make it easier to recover if your car still has been stolen. 
 

TRANSPORT POLICIES CONTROL

Monitor geolocation to prevent violation of geo zones and control the balance between personal and business use of a company vehicle. Telematics will encourage your employees to operate vehicles in a safe and lawful manner and maintain a good driving record. Reliable information on mileage will be available to you any time. 

REDUCTION OF THE ADMINISTRATIVE BURDEN, SAVINGS ON FLEET COSTS

Real-time vehicle tracking and travel time calculator that takes into account current traffic conditions will help to optimize task management. The driver monitoring and keeping an eye on your fleet utilization will reduce driving time and improve operational efficiency. 

Assessment of aggressive driving behavior will reduce maintenance and repair costs, fuel costs monitoring and eco-driving scoring will maximize fuel economy. 

Driver identification, auto-generated trip sheets and administration of driver activity allow to reduce the administrative workload and free up your time so you can focus on key business areas. 
 
Call us at +7 (495) 644-22-70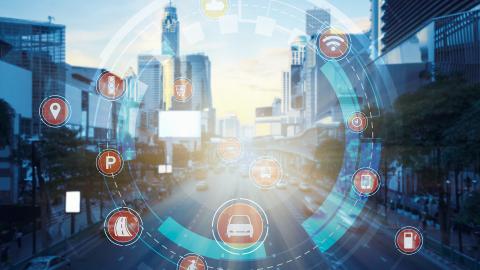 +2000 suppliers from Moscow to Vladivostok
personal manager and Driver Care team 24/7
Quality management system:
we regularly collect and analyze your feedback 
Expertise and Consulting:
the power of a global partner with over 30 years leasing experience