Use Arval.Online to track and pay the fines with a 50% discount*, and download OSAGO policies and powers of attorney. 
FULL INFORMATION ABOUT FINES

All information about fines received by drivers is available in one place - Arval.Online platform. You can track who received the fine, and when. Arval.Online will save your time and make the process of fines monitoring easier and more transparent. 

SAVE MONEY ON FINES

Information about the fines is updated daily. It allows to pay them with a 50% discount*.

You can dispute a fine or refuse it within 5 days from its receipt unless other term is in the contract between Arval and your company.

*If applies according to the law.
 

POWERS OF ATTORNEY AND OSAGO POLICIES EXECUTED ELECTRONICALLY

You can easily download a power of attorney or OSAGO policy in the form of an electronic document from Arval.Online. Power of attorney executed electronically in Arval.Online is completely equivalent to a paper document.
Call us at +7 (495) 644-22-70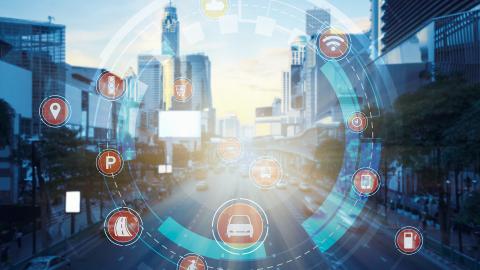 +2000 suppliers from Moscow to Vladivostok
personal manager and Driver Care team 24/7
Quality management system:
we regularly collect and analyze your feedback 
Expertise and Consulting:
the power of a global partner with over 30 years leasing experience