Trusted fleet management experts who understand your business needs will find the most effective solutions, personal manager will help to deal with any challenge. 
ONE CONTACT PERSON FOR ALL YOUR QUESTIONS

Personal manager who understands the nature and purpose of your business is working with you and takes care of continious mobility of your employees. Do you have a question about your contract? Personal manager will always find the right answer. 

FAST AND EFFICIENT RESPONSE

You can be sure that Account Team will quickly  settle any matter.  Arval Driver Care Team is happy to help 24/7. 

We regularly collect and analyze all your feedbacks to improve the quality of services provided. 
 
Call us at +7 (495) 644-22-70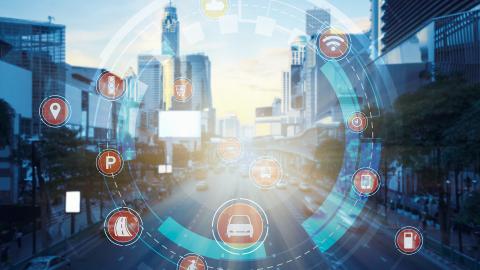 +2000 suppliers from Moscow to Vladivostok
personal manager and Driver Care team 24/7
Quality management system:
we regularly collect and analyze your feedback 
Expertise and Consulting:
the power of a global partner with over 30 years leasing experience