Arval Russia delivers the most effective vehicle leasing and new sustainable mobility solutions to businesses of all sizes. Head office of Arval Russia is located in Moscow, regional offices are located in Saint-Petersburg, Nizhny Novgorod, Rostov-on-Don, Novosibirsk, Yekaterinburg, Samara and Vladivostok.
Arval entered the russian market in 2006. Now our leased fleet in Russia adds up to more than 14 000 vehicles. 
At the end of 2020 Arval Russia confirmed the compliance of its integrated management system with two international standards: ISO 9001:2015 (quality management), ISO 14001:2015 (environment management). This system which combines quality management and environmental impact control were developed and integrated to provide our clients with innovative and high-quality services. 
Call us at +7 (495) 644-22-70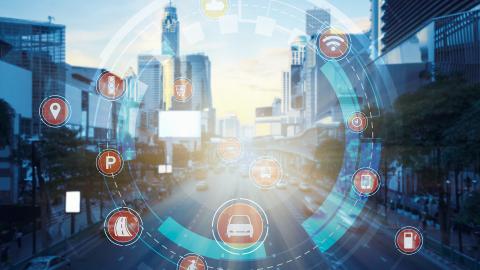 +2000 suppliers from Moscow to Vladivostok
personal manager and Driver Care team 24/7
Quality management system:
we regularly collect and analyze your feedback 
Expertise and Consulting:
the power of a global partner with over 30 years leasing experience