Service, Maintenance and Repair
Driving takes its toll on vehicles - but it needn't wear down your business. You need a comprehensive fleet management solution that guarantees a quality of care for your fleet, your services, and your drivers. 
TAKING CARE, EVERYDAY, FOR TOMORROW

All your business car lease vehicles receive regular maintenance, warranty repairs, servicing and inspections. 

You can relax knowing that Arval will maintain your fleet leasing vehicles and perform any necessary repairs, and with the highest quality.

TRANSPARENCY AND QUALITY OF SERVICES GUARANTEED

Arval has access to an extensive network of preferred suppliers. After any maintenance or service event, we ask for feedback and analyse it to ensure it meets our strict quality standards. As a client, you can give your feedbacks regarding the work of the preferred suppliers. 

We service your vehicles and fix your costs. With only one invoice, your predictive and responsive maintenance costs will be clear 

SERVICE FOR CAR AND DRIVER

By dealing with driver queries directly, we save you the time. Our 24/7 Driver Desk allows your drivers to report issues, book services and order pick-up and delivery - online, via mobile or by telephone.
Call us at +7 (495) 644-22-70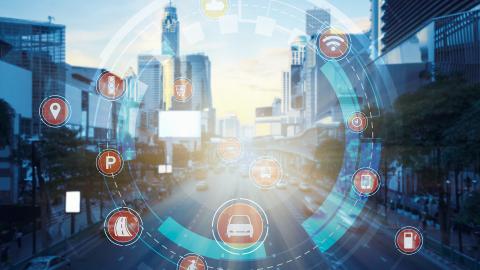 +2000 suppliers from Moscow to Vladivostok
personal manager and Driver Care team 24/7
Quality management system:
we regularly collect and analyze your feedback 
Expertise and Consulting:
the power of a global partner with over 30 years leasing experience