SALE OF USED CARS
GREAT CHOICE OF QUALITY MODELS
Today Arval finances and operates more than 13,000 vehicles in Russia. As part of the lease agreement, all vehicles are regularly maintained and repaired by authorized dealers.
All ex-lease vehicles are put up for sale via online auctions.
We sell used vehicles to professionals. By professionals, we mean legal entities and sole proprietors whose activity includes purchase, sale and repair of vehicles. 
We offer:
     great choice of vehicle of different types and age

     attractive prices

     different types of selling: auctions, fixed price sale

     full and reliable vehicle description, detailed photo report on the external condition

     geographical coverage from Kaliningrad to Vladivostok

     sale of vehicles after accidents (vehicles which is considered to be a total loss)
For more information contact Remarketing Team: +7 (495) 644-22-70, motortrade@arvalru.ru.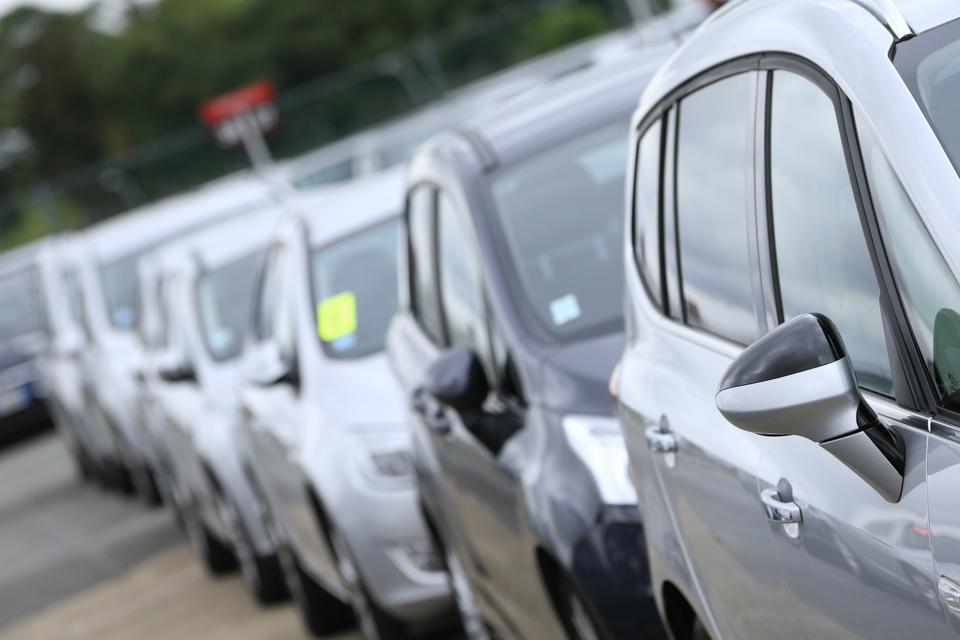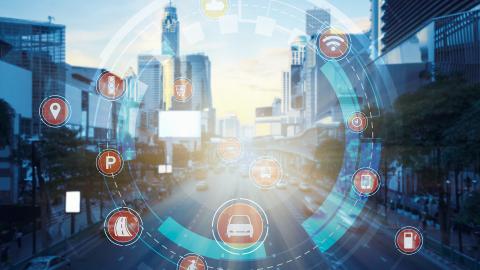 +2000 suppliers from Moscow to Vladivostok
personal manager and Driver Care team 24/7
Quality management system:
we regularly collect and analyze your feedback 
Expertise and Consulting:
the power of a global partner with over 30 years leasing experience