Do you have general or more specific questions or would you like to receive more information about our offers, our services, don't hesitate to contact us.
If you have questions, problems or remarks regarding your lease car, please contact our Arval Driver Care team.
Please find our contact details below.
We are happy to help you.
Contact us

Do you have questions or would you like to receive more information about our offer? 

Contact us on +7 (495) 644-22-70 extension 1613
Every working day from 9 AM until 6 PM.

Are you already an Arval client and do you have questions regarding your contract, or would you like to receive other information? 

Contact us on +7 (495) 644-22-70
Every working day from 9 AM until 6 PM.

 

We recommend you to read the following documents in order to stay comfortable whilst driving. 

Welcome on board
Vehicle return guide

Do you have questions, problems or remarks regarding your lease car or would you like help with planning a maintenance or repair for your vehicle? 

Contact Arval Driver Care.
24/7

Our adress

115280, Moscow, Leninskaya Sloboda 26, BC "Simonov Plaza", 5th floor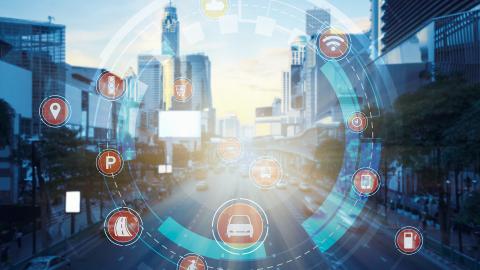 +2000 suppliers from Moscow to Vladivostok
personal manager and Driver Care team 24/7
Quality management system:
we regularly collect and analyze your feedback 
Expertise and Consulting:
the power of a global partner with over 30 years leasing experience