We aim to support our clients with care, expertise, and quality of service, and by becoming an Arval partner, you commit to these shared values. Together we can create a winning proposition.
Call us at +7 (495) 644-22-70
Our clients and their drivers receive professional service from you, our preferred supplier. A partnership where everybody wins. Our network of service partners ensures that our customers' vehicles are safe and well-maintained on-the-road. Your services might include roadside-assistance, service, maintenance and repair. We will agree on conditions whereby everybody wins.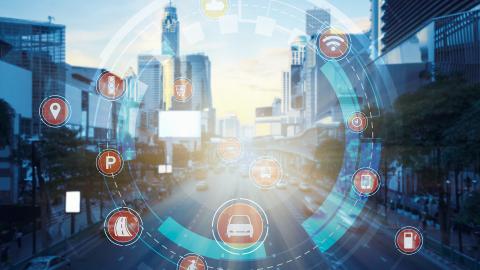 +2000 suppliers from Moscow to Vladivostok
personal manager and Driver Care team 24/7
Quality management system:
we regularly collect and analyze your feedback 
Expertise and Consulting:
the power of a global partner with over 30 years leasing experience