Purchase vs. Full-service Leasing
Are you looking for ways to save money with your fleet? Arval will help to choose the right ownership type. Arval specialists will carry out the financial assessment of your corporate fleet considering direct and indirect costs on fleet maintenance. 
REDUCE YOUR FLEET COSTS

Arval specialists will prepare detailed analysis of your fleet costs and help to optimize your budget. 

CHOOSE THE OPTIMAL OWNERSHIP TYPE

The right ownership type for your fleet can turn into significant savings for your business. Arval experts will help to understand whether or not it makes sense to maintain your own fleet or go with a full-service leasing for your corporate vehicles. 
Call us at +7 (495) 644-22-70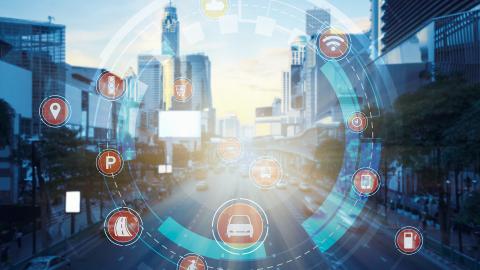 +2000 suppliers from Moscow to Vladivostok
personal manager and Driver Care team 24/7
Quality management system:
we regularly collect and analyze your feedback 
Expertise and Consulting:
the power of a global partner with over 30 years leasing experience