Arval is one of the largest full-service leasing companies in the world, backed by BNP Paribas. To cover 29 nations and service over 1.3 million vehicles, we rely on a strong network of business, service, and motor-trade partners. We aim to support our clients with care, expertise, and quality of service, and by becoming an Arval partner, you commit to these shared values. Together we can create a winning proposition.
THEY CHOOSE ARVAL FOR THEIR WORK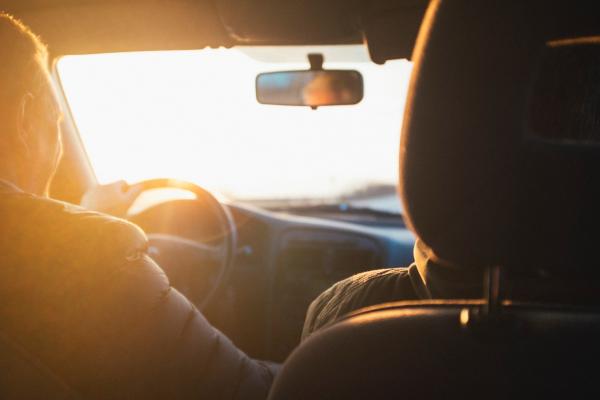 I have been working with Arval for a long time, and it's fair to say that established business processes are very efficient and the client-oriented approach deserves the highest praise.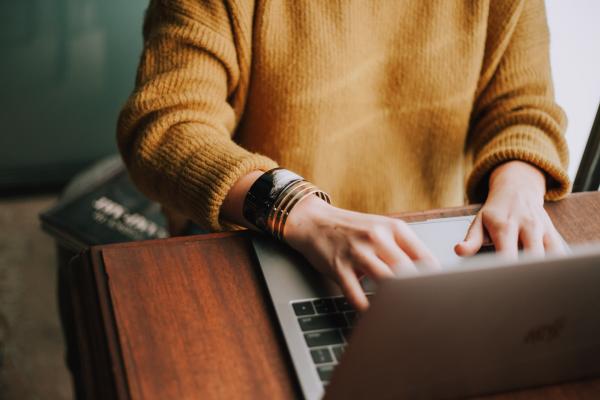 The business process and document workflow are clearly defined. Arval team is always available and quickly responds to client requests.
Call us at +7 (495) 644-22-70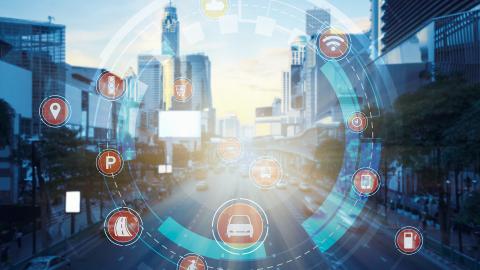 +2000 suppliers from Moscow to Vladivostok
personal manager and Driver Care team 24/7
Quality management system:
we regularly collect and analyze your feedback 
Expertise and Consulting:
the power of a global partner with over 30 years leasing experience