We aim to support our clients with care, expertise, and quality of service, and by becoming an Arval partner, you commit to these shared values. Together we can create a winning proposition.
---
BECOME AN INTRODUCER TO ARVAL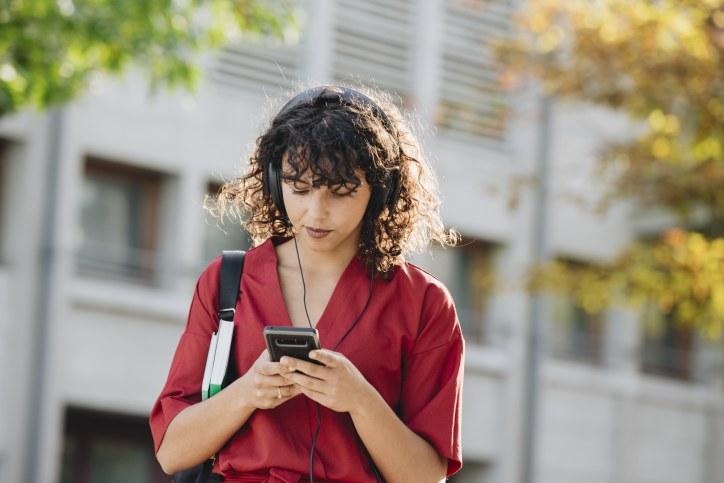 Became a part of our team, help to expand our network. Become an introducer to Arval.
As an Arval business partner, you can introduce us to potential new corporate clients. You may be a car dealership, broker network, or other sales team - but in all cases you share our commitment to quality and a passion for highest customer service.
Call us at +7 (495) 644-22-70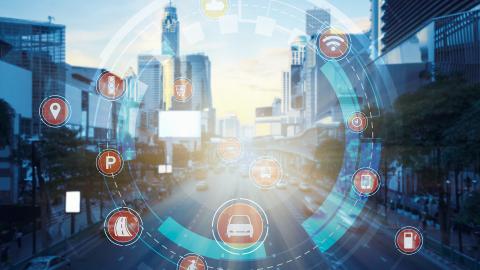 +2000 suppliers from Moscow to Vladivostok
personal manager and Driver Care team 24/7
Quality management system:
we regularly collect and analyze your feedback 
Expertise and Consulting:
the power of a global partner with over 30 years leasing experience