Check our Frequently Asked Questions
Where can I go for maintenance?
Arval has a network specialized in the repair, maintenance and assistance of vehicles, widespread throughout the country, with skills in terms of information and technical equipment. Suppliers contracted by Arval guarantee compliance with quality in the work carried out. We can also provide service booking online, or via our call centre, to ensure that your car is allocated to a suitable and reputable repairer for the work required and in the timeliest manner.
---
What maintenance / repair costs are not covered by my contract?
Certain services are not provided for in your contract and, as a result, will not be approved when your garage puts in a request to Arval. If you wish, you may have this carried out at your own expense. Below, you can consult a list of the most frequent issues that are not provided in the contract: updating maps in your GPS, replacement of floor mats , purchase of a charging cable...
If you would like to receive further information, please do not hesitate to contact us - Driver Desk : 8-800-555-22-70 or go into My Arval.
---
Am I entitled to winter tyres?
That depends on the agreements with your employer. You will find these agreements in the guidelines you received from Arval. They are includedMy Arval Mobile app and on My Arval. Incase of soubt you can contact driver desk team at 8-800-555-22-70
---
Do I have to pay for my damage ?
As a rule, a deductible applies to any non-recoverable damage, including for window and tire damage. The car scheme states whether these costs are for your account or whether your employer pays them.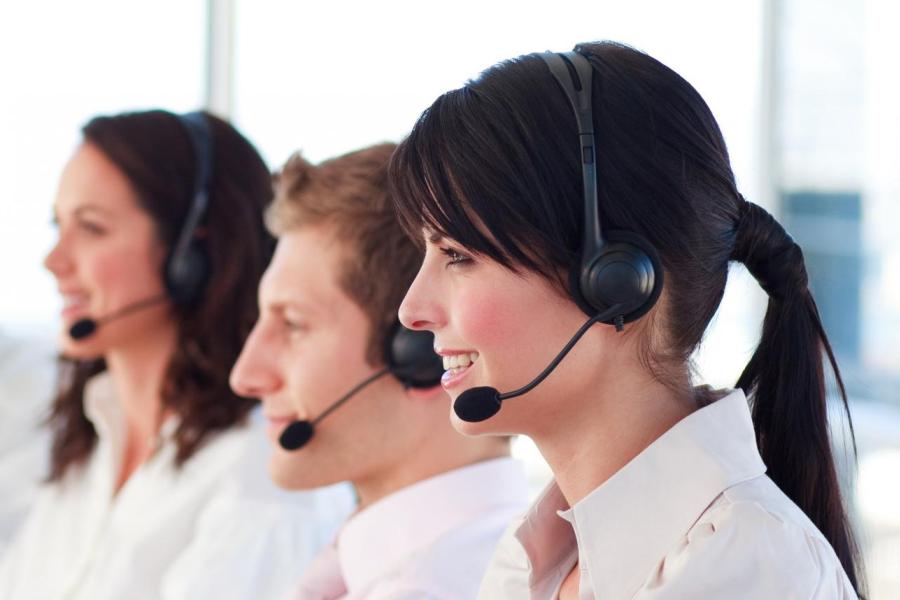 Have you just got a new corporate vehicle?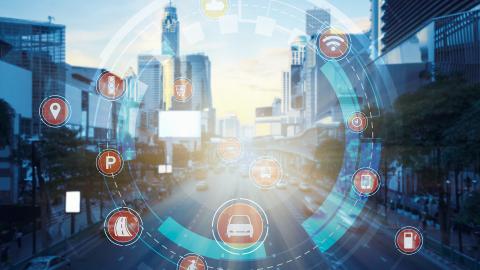 +2000 suppliers from Moscow to Vladivostok
personal manager and Driver Care team 24/7
Quality management system:
we regularly collect and analyze your feedback 
Expertise and Consulting:
the power of a global partner with over 30 years leasing experience