Sale and Leaseback releases capital for your business and reduces risk. By transferring your owned fleet to full service leasing, you also create transparency and standardise your fleet management services. 
Anyone with responsibility for a corporate fleet understands the pressure to make fleet processes more efficient. Arval's Sale and Leaseback helps you take control of cash-flows associated with your vehicles.
TRANSFER YOUR OWNED FLEET TO FULL SERVICE LEASING

If you currently own a vehicle fleet outright, you may be exposed to financial, disposal, and reputation risks. That's where sale and leaseback comes in - you sell your fleet to us, and we lease it back to you. You keep your vehicles, we take over the risks and provide a full suite of services to you and your drivers. 

Financial risk: With ownership, you are also exposed to wear and tear, maintenance, tax, and the uncertainty of accidental damage.
Disposal risk: Vehicles depreciate at various levels - leaving you with uncertain returns when it comes time to sell them.
Reputation risk: older vehicles, even with minor scratches, can effect how the customer view the quality of your brand and your CSR credentials.

TURN VEHICLE ASSETS INTO A CAPITAL-INJECTION FOR YOUR BUSINESS

With sale and leaseback, you receive an immediate cash injection into the business. Remove the financial risk associated with owning depreciating vehicles.
Call us at +7 (495) 644-22-70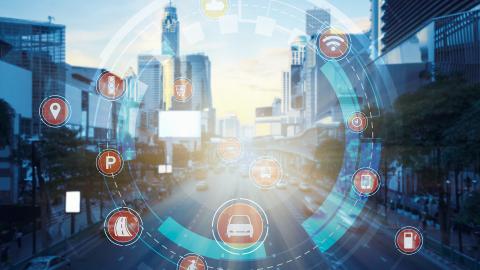 +2000 suppliers from Moscow to Vladivostok
personal manager and Driver Care team 24/7
Quality management system:
we regularly collect and analyze your feedback 
Expertise and Consulting:
the power of a global partner with over 30 years leasing experience