My Arval : Welcome to our Digital Ecosystem
My Arval - a digital tool, delivering you the fleet insights and compfortable driving experience. 
With My Arval, you enter a world of powerful data-based decision-making, delivering you the fleet insights you need, when you need them.
MY ARVAL FOR FLEET MANAGERS

My Arval is designed to put detailed insights at your fingertips. For decision-makers, My Arval provides the following solutions: 

My Fleet Status

Daily data on local operations, available anytime to facilitate your fleet management decisions.

All the necessary data about your fleet
Cost monitoring and understanding the total cost of fleet ownership
Tracking key fleet metrics
Understanding the environmental performance of your fleet (CO2)

 

MY ARVAL FOR DRIVERS

My Arval's digital tools help drivers to manage problems and solutions themselves, freeing up time for your managers. Where enabled, My Arval gives drivers anytime-access to the company car lease policy, vehicle configuration and order-tracking. The My Arval  is also the go-to solution for on-the-road accident reporting.

Easy-to-use My Arval platform is available on any device 24/7.
 

FLEET UNDERSTANDING, LEADING TO FLEET ACTION

You need a single point of access to manage your vehicles and control costs, anywhere in the world. With full data analysis, My Arval gives you a comprehensive understanding of all the mobility solutions across your business. This can even include fleet insurance and - for your insurance partner - a digital first notification of loss and alerts on collisions or theft.

With the My Arval digital ecosystem, you have the data for strategic decisions at your fingertips.
Call us at +7 (495) 644-22-70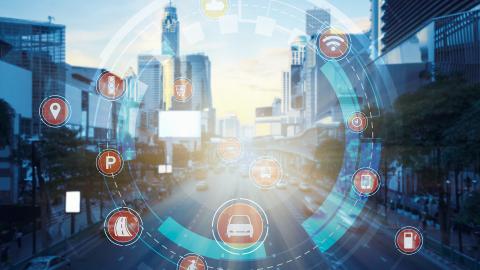 +2000 suppliers from Moscow to Vladivostok
personal manager and Driver Care team 24/7
Quality management system:
we regularly collect and analyze your feedback 
Expertise and Consulting:
the power of a global partner with over 30 years leasing experience