Arval has developed fleet selling program which will increase your operational efficiency and release funds. Keep your car as long as you need it. Arval will find the best price in the market and provides full support and consulting during all deal stages. 
THE MOST FAVORABLE PRICE OFFER

Eliminate the risk of getting the low price for your vehicles. Arval takes responsibility for search of the best offer in a short time. 

SUPPORT AND SECURITY

Arval guarantees legal and financial security and provides competent advice during the whole project. We present comprehensive fleet condition report and ensure transparency and clarity of all processes. 
Call us at +7 (495) 644-22-70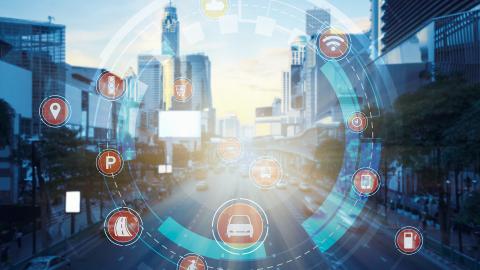 +2000 suppliers from Moscow to Vladivostok
personal manager and Driver Care team 24/7
Quality management system:
we regularly collect and analyze your feedback 
Expertise and Consulting:
the power of a global partner with over 30 years leasing experience