Insurance and Accident Management
Road accidents can happen - but with the right care, help and support, their impact can be minimized.
Arval provides full insurance, including mandatory insurance, extensions to mandatory insurance and full voluntary insurance (OSAGO, DSAGO and KASKO). Also, the insurance package can include user and passenger accident insurance, insurance of extra equipment. In the event of a claim, Arval shall provide full assistance under your programme and in accordance with the lease agreement.
LEAVING NOTHING TO CHANCE

When something happens Arval is here for your drivers, making sure they are safe. Arval provides coordination with roadside assistance 24 / 7 / 265 in case of help required: towing, advice or call for the police, etc.

We register the accident date and circumstances, organize the estimates and repair of the vehicle in our preferred supplier network, including on site vehicle recovery, and follow up on a regular basis so that your drivers are back on the road in the shortest period of time.

We then help you recovering any cost from the insurance company or third parties.

MANAGING YOUR INSURANCE BUDGET

Global reliable partners

Arval works with leading global and local insurance companies to offer you complete coverage: from mandatory third-party liability, own damage and personal injury protection.

Risk management

Arval solution includes a consolidated view on your claims' costs and loss trends, delivering global performance reporting, helping you to keep control on your insurance budget and to identify improvement actions.
Call us at +7 (495) 644-22-70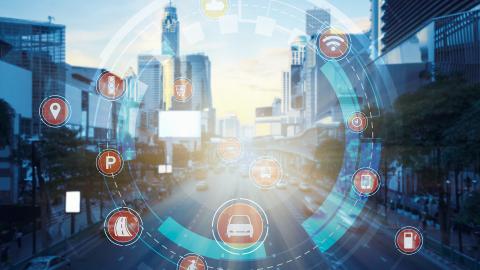 +2000 suppliers from Moscow to Vladivostok
personal manager and Driver Care team 24/7
Quality management system:
we regularly collect and analyze your feedback 
Expertise and Consulting:
the power of a global partner with over 30 years leasing experience