Electric cars are fast becoming an important part of many corporate fleets. Arval offers all-inclusive solutions, which include both expert advice and fleet support, which ensures a smooth transition to electric cars.
Electric cars have unique benefits for your fleet:
Meet your company's goals for its social responsibility with a lower climate footprint.
Lower the cost of maintaining your fleet of electric cars.
Improve your fleet's average fuel economy.
Free parking and assigned parking spaces*.
*in Moscow.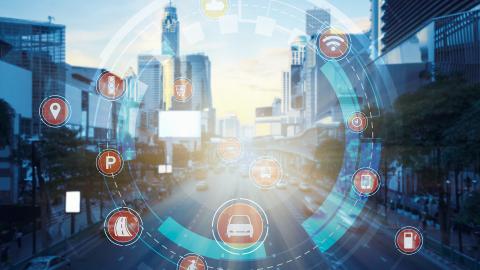 +2000 suppliers from Moscow to Vladivostok
personal manager and Driver Care team 24/7
Quality management system:
we regularly collect and analyze your feedback 
Expertise and Consulting:
the power of a global partner with over 30 years leasing experience