Be aware of new automotive trends and learn about the best mobility and fleet solutions. We are ready to share our knowledge and global expertise with our clients! 
PURCHASE VS. FULL-SERVICE LEASING

Are you looking for the best solution for your corporate fleet and choosing between vehicle purchase and operational leasing? Arval has developed the unique method to compare the effectiveness of various fleet management models. 

EXPERT ADVICE IN FLEET MANAGEMENT

Being committed to meeting all of your goals, Arval experts will share objective advice and recommendations, focusing on finding the optimal solution for your business.

HELP WITH THE CAR MODEL AND BRAND SELECTION

We will take into account all the risks and issues related to vehicle operation to calculate the total cost of ownership and help to choose the right model and brand of a car. 

We also provide researches on partner network quality reflecting continuous monitoring of driver satisfaction level and our cooperation experience.

CORPORATE TRANSPORT POLICY

Arval provide recommendations on corporate transport policy according to your safety and vehicle usage efficiency requirements.
We create and help to maintain up-to-date fleet policies based on global expertise and successful cases.
Call us at +7 (495) 644-22-70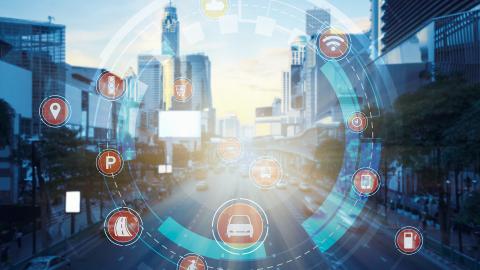 +2000 suppliers from Moscow to Vladivostok
personal manager and Driver Care team 24/7
Quality management system:
we regularly collect and analyze your feedback 
Expertise and Consulting:
the power of a global partner with over 30 years leasing experience